The International Birding & Research Centre Eilat,  IBRCE
When:  January 2020            Weather:  Cold 12-15C
Leica M10P 35mm Summilux.  Nikon P900
Eilat at the southern tip of Israel sits on the northern shore of the Gulf of Aqaba, sandwiched by Egypt and Jordan, seen here top right of map.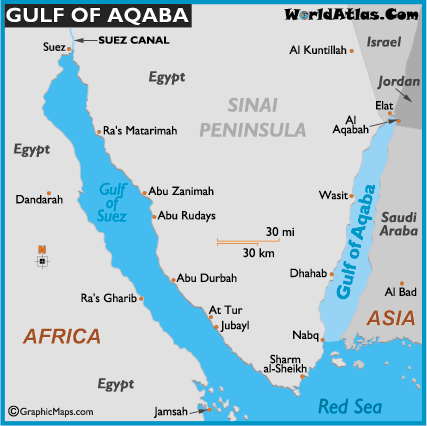 Eilat is also known as a birding location as the migratory birds use it as a stopover point on their migratory route although this is usually in the autumn and spring seasons.  This being winter, I had been told that the birding would be thin…
The birding is centered on the International Birdwatching and Research Centre Eilat IBRCE which is run by Noam Weiss and his team.  They were most helpful prior to my visit giving me relevant information on where and what to see and helping with bird IDs.  Other birding sanctuaries would do well to follow the example set here.
I arrived at the IBCRE at 730am on a Thursday, it's but a 15min cab ride away from my hotel on the North Beach.  Thursday was a good day to be there as there were few people there as against the Friday visit when lots of noisy people were around.
The IBRCE publishes a little booklet that details various birding locations in Eilat and one of the places mentioned was Holland Park which is just across the main highway from the IBRCE so the next morning I got a GETT car to Holland Park with a rough plan to explore it and end up at the IBRCE…
I then walked down to the main road and found a route that allowed me to walk to the visitor centre of IRBCE….
So although the bird count was not high being winter, I nevertheless did manage to see a few lifers in the interesting terrain of Eilat.